BLUEBIRD
& GOLDEN
Dusty blue, light cream and fresh golden tones are revealed in decorative patterns and fabulous fabrics.
View more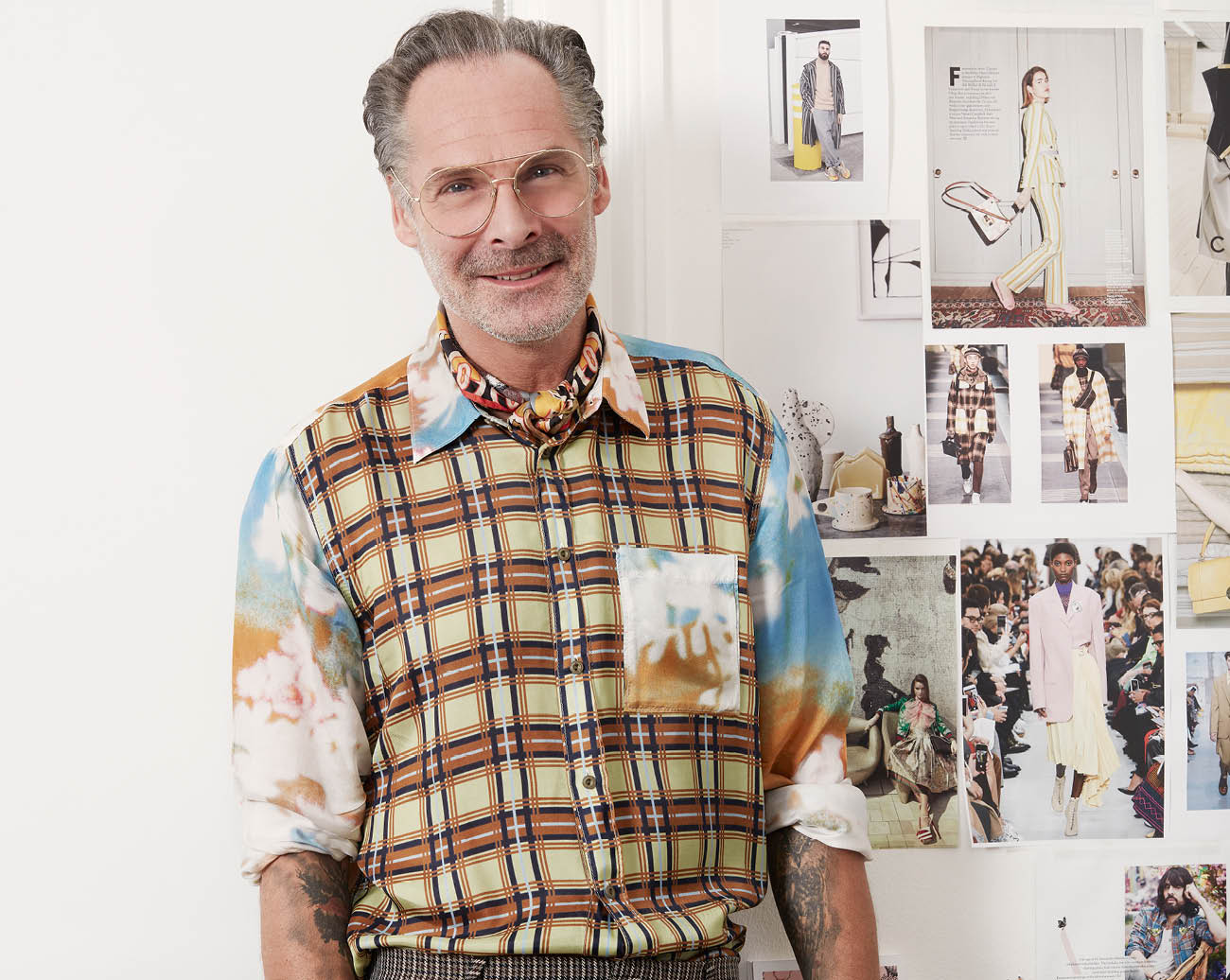 A stylish twist
"The colours we choose in our wardrobe have a clear effect on our surroundings, personality and radiance.

When we're drawn to a colourful flower bed, a sunrise or summer day by the sea, the feeling of joy turns into positive energy. The same happens when we wear colours.

I decided years ago only to wear prints and colours, and enjoy the twist it gives my style."

Henrik Bus, Masai designer
MINERAL
& STONE
Turquoise and grey are reminiscent of the Nordic light and barren fells. A beautiful winter landscape!
View more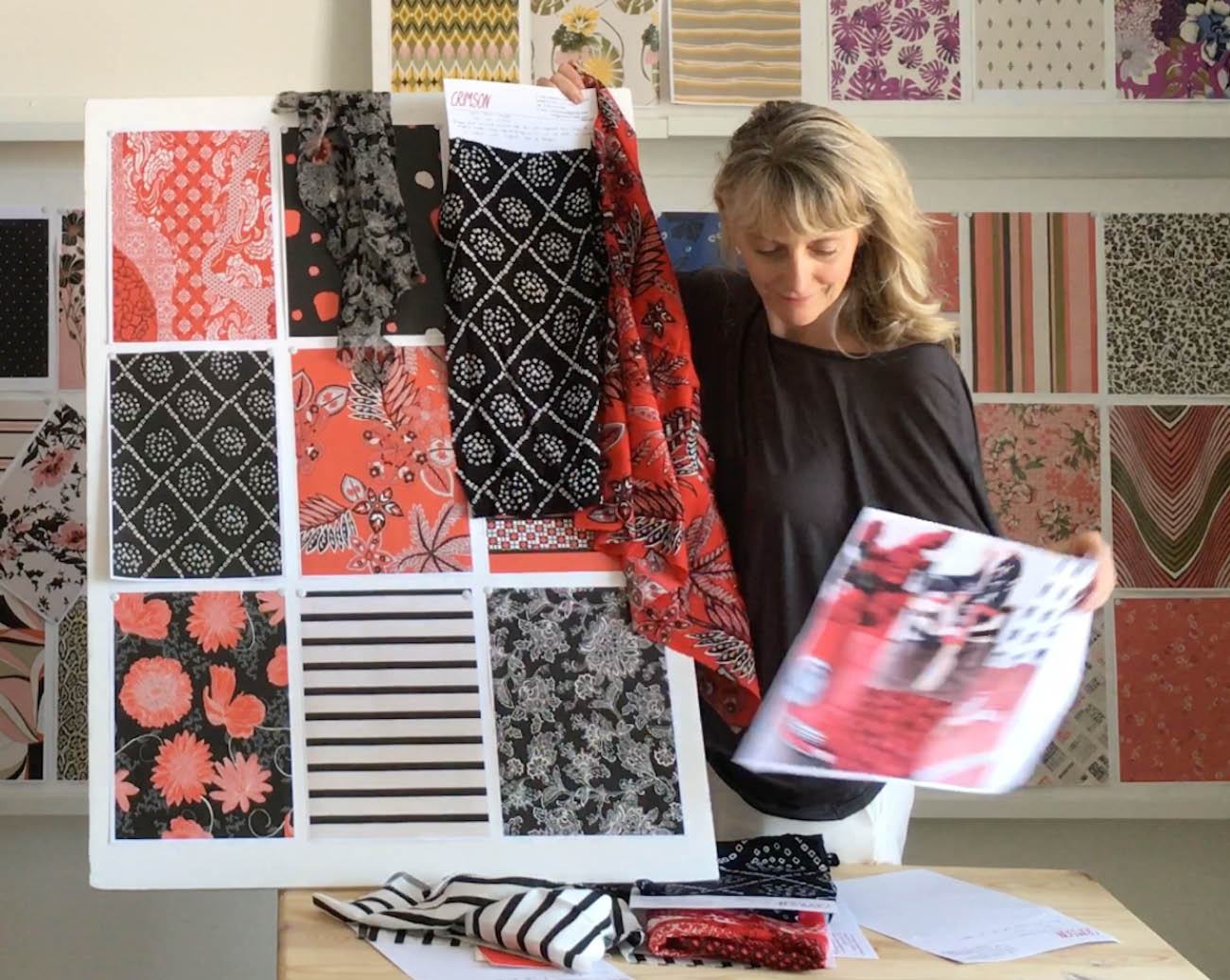 We're all unique
"Colours have a huge impact on your mood and even your self esteem. Colours make you look up and notice your fellow human beings and maybe even give them a smile. It's wonderful!

Why fit in when you were born to stand out, as I often say. Because we're all unique – every single one of us.

That's why I use colours as the foundation when I'm building up a new collection."

Lene Louderback, Masai designer
BAMBOO &
MACAROON
Romantic rose and exotic bamboo invite you to candles, 'hygge' and atmosphere.
View more