Have you remembered the most important present?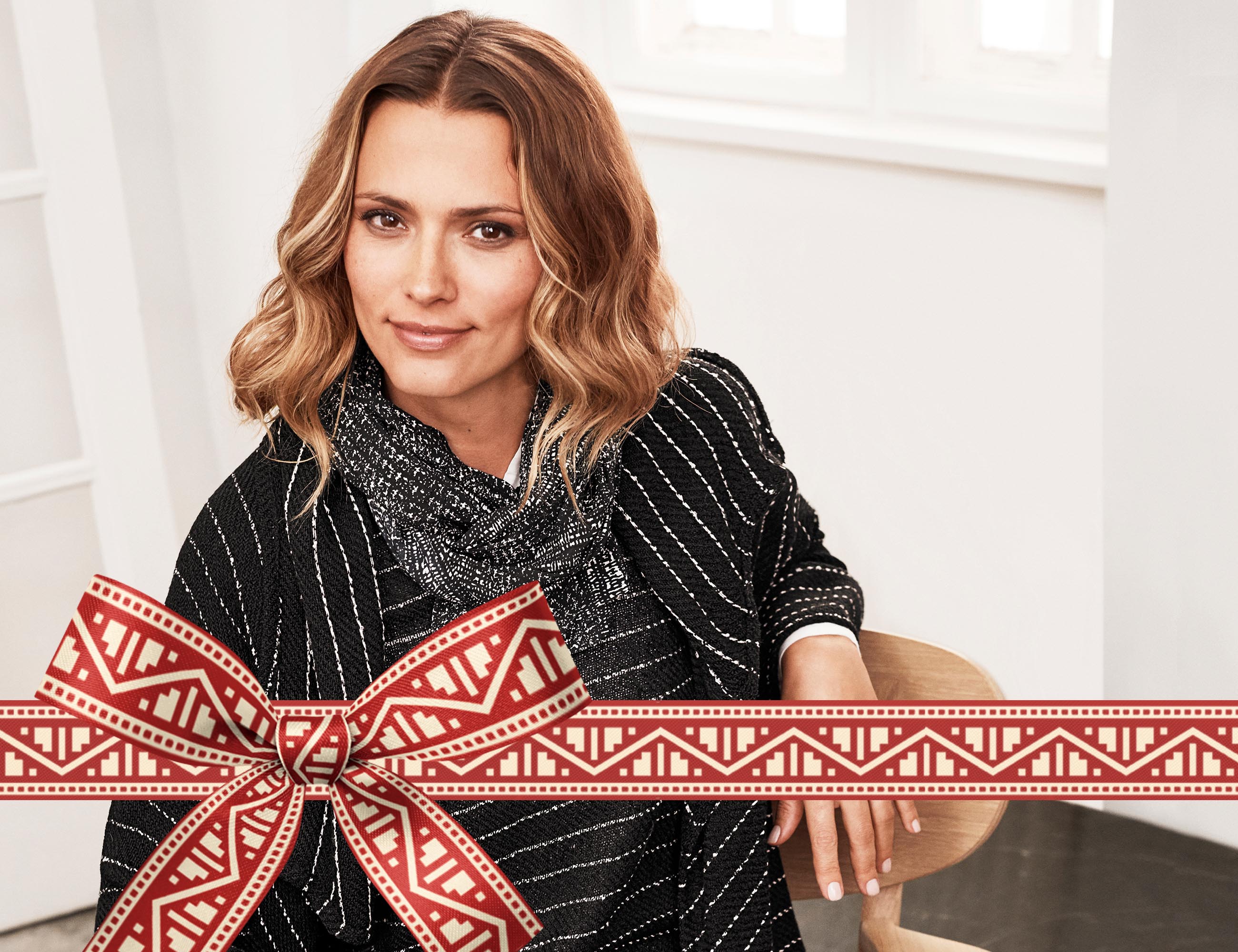 Christmas is just around the corner and you've probably crossed off most of your to-do list. So it's only right that you should also remember to pamper yourself. We're pretty sure you've deserved it! Of course we'll still wrap the present beautifully and decoratively for you – it's an important part of your self-pampering experience.
Self-indulgence from top til toe!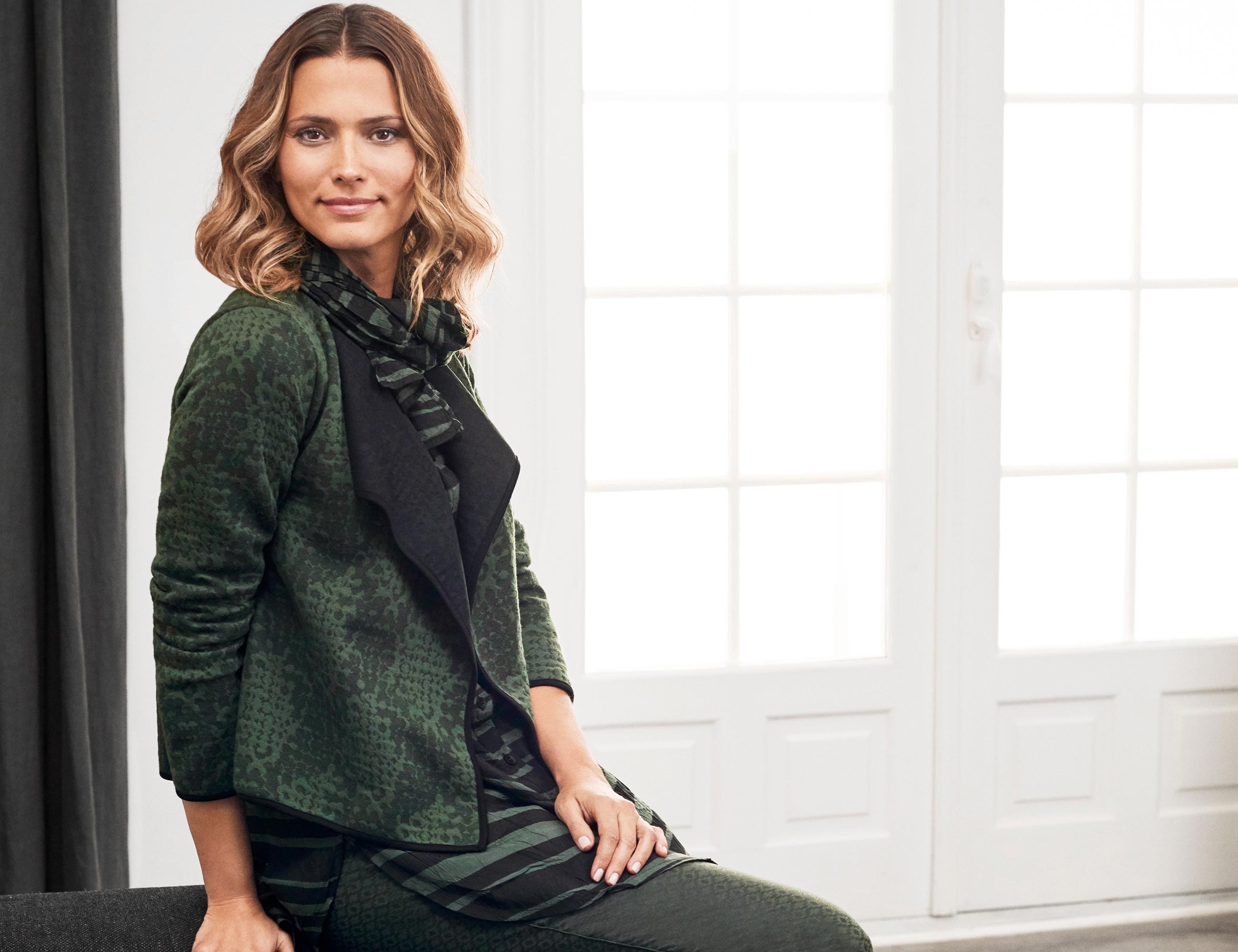 Stylish in green
See the many green shades that the autumn and winter collections have to offer.
See everything in green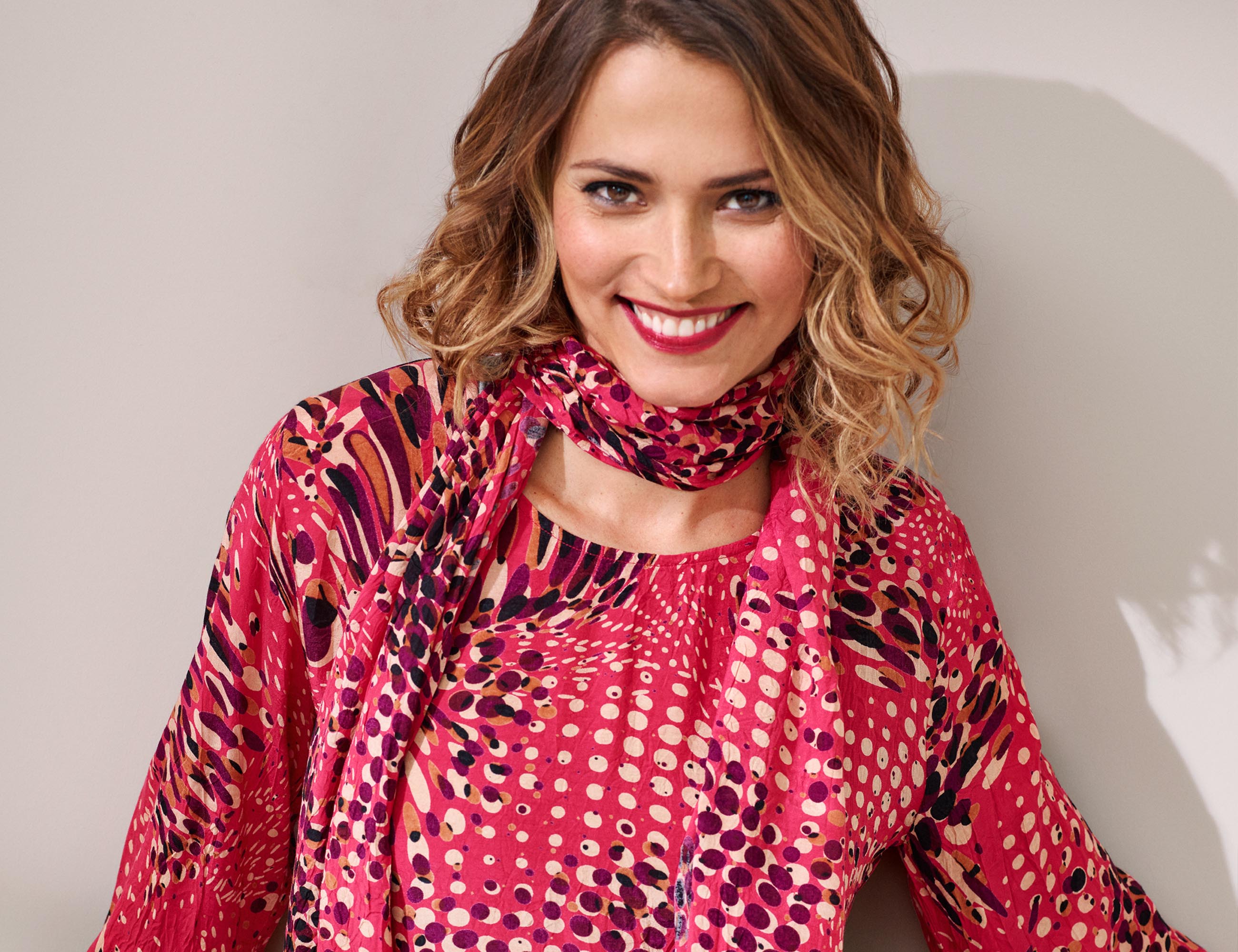 RADIANT IN RED
There's no escaping the beautiful and radiant red colour during this festive Christmas time.
See everything in red